WHY TOPAZ
Topaz Detailing is the world's most exclusive detailing and paint protection film specialist, handling hundreds of supercars, hypercars and luxury cars every day through 10 state of the art detailing studios around the world.

At Topaz, we offer a total car care solution package, incorporating everything from enhancement and protection through to maintenance. A core part of the maintenance offering is the development of our very own line of products.

Through years of research and development, our products have been developed to the highest possible quality in order to allow our customers to get the 'Topaz finish' at home on the driveway.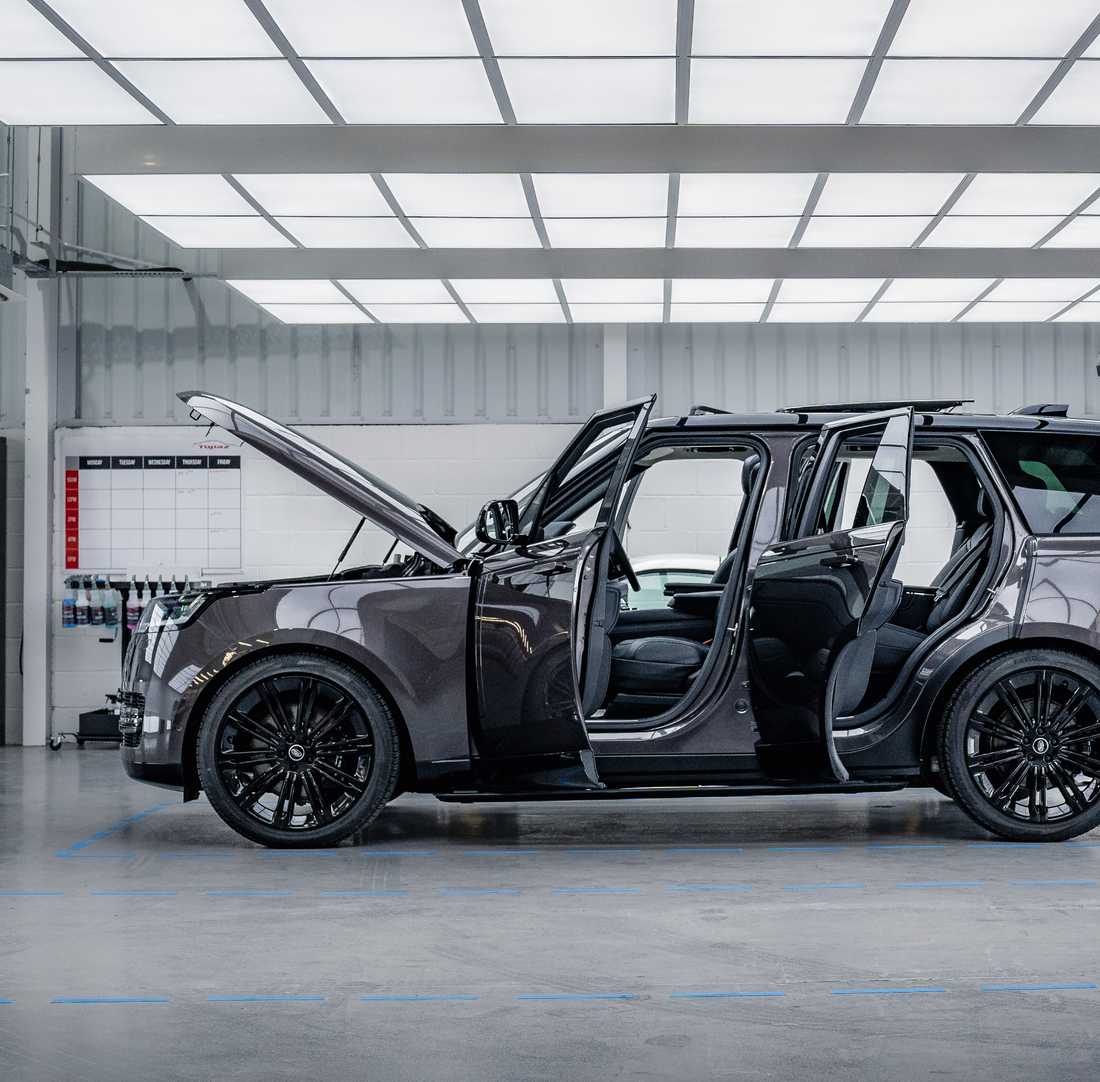 THE TOPAZ DIFFERENCE
The Topaz products carry the same quality standard and values as our world-renowned detailing studios.
Each product has been refined in the laboratory and meticulously tested by our expert Detailing and PPF technicians in state-of-the-art
studios around the world to ensure the formulas are optimal at a molecular level. Every liquid has been developed with a sensory experience in mind, from the scents inside the bottle to the feel of the label, because we understand that detailing is an activity that you want to enjoy.
Our products have been tested in conjunction with multiple
manufactures and has been approved for use on prestigious brands such as Aston Martin, Bentley, Bugatti, Ferrari, Lamborghini, McLaren and Rolls Royce.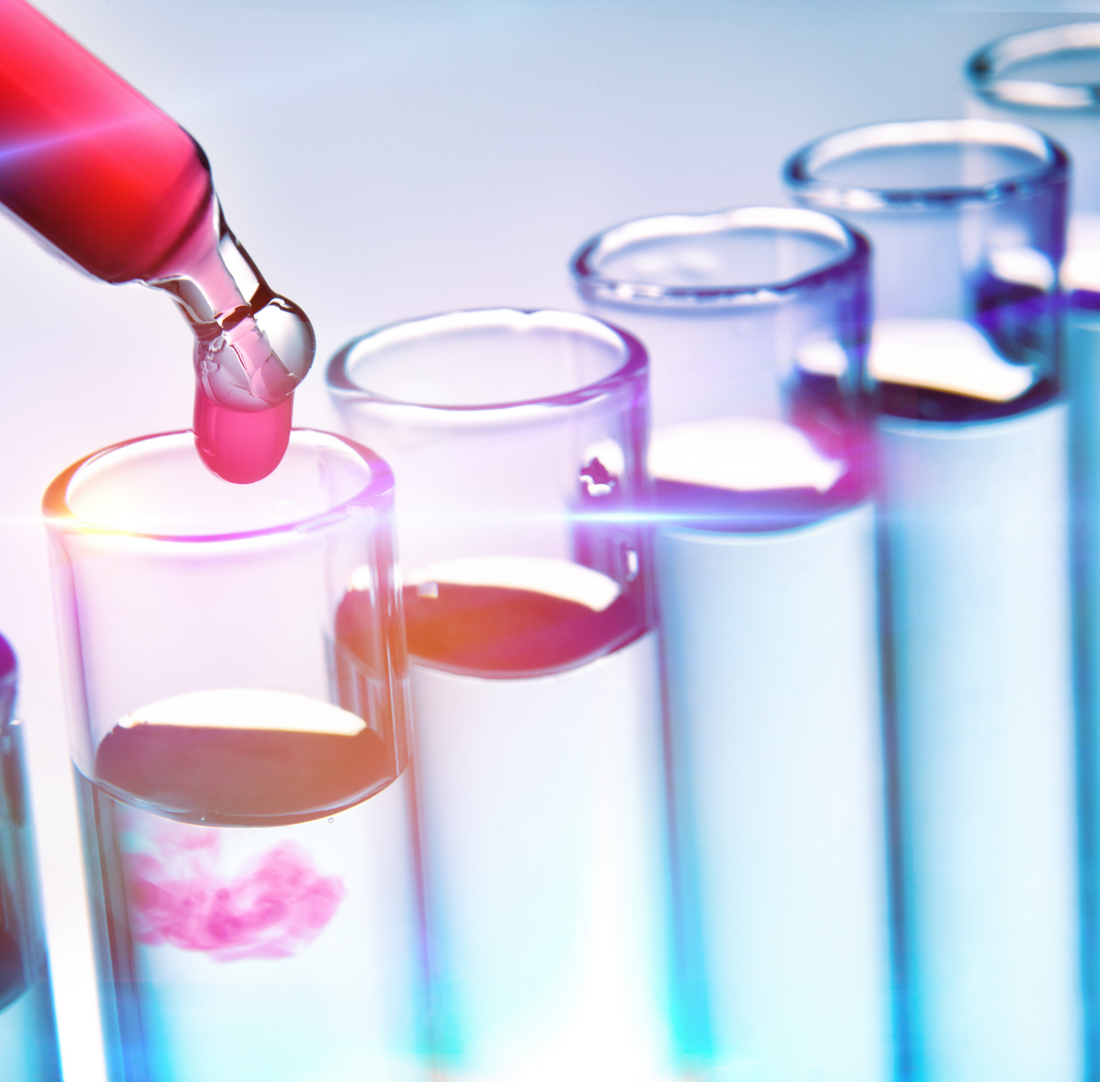 Setting the standard, an industry benchmark
Topaz Design: Every process, technique and formula is developed in-house. From our detailing stages and specially blended compounds through to our dedicated PPF design team.

Topaz Quality: Every product is rigorously tested by our experts in house before approved for use. The same products we sell are used by our teams every day on some of the world's most rare and expensive cars.

Topaz Warranty: We stand by our work, Topaz provide the most comprehensive warranty and aftercare programme in the industry, administered by our HQ. This means should there ever be an issue or question we are able to assist efficiently and completely with no delay.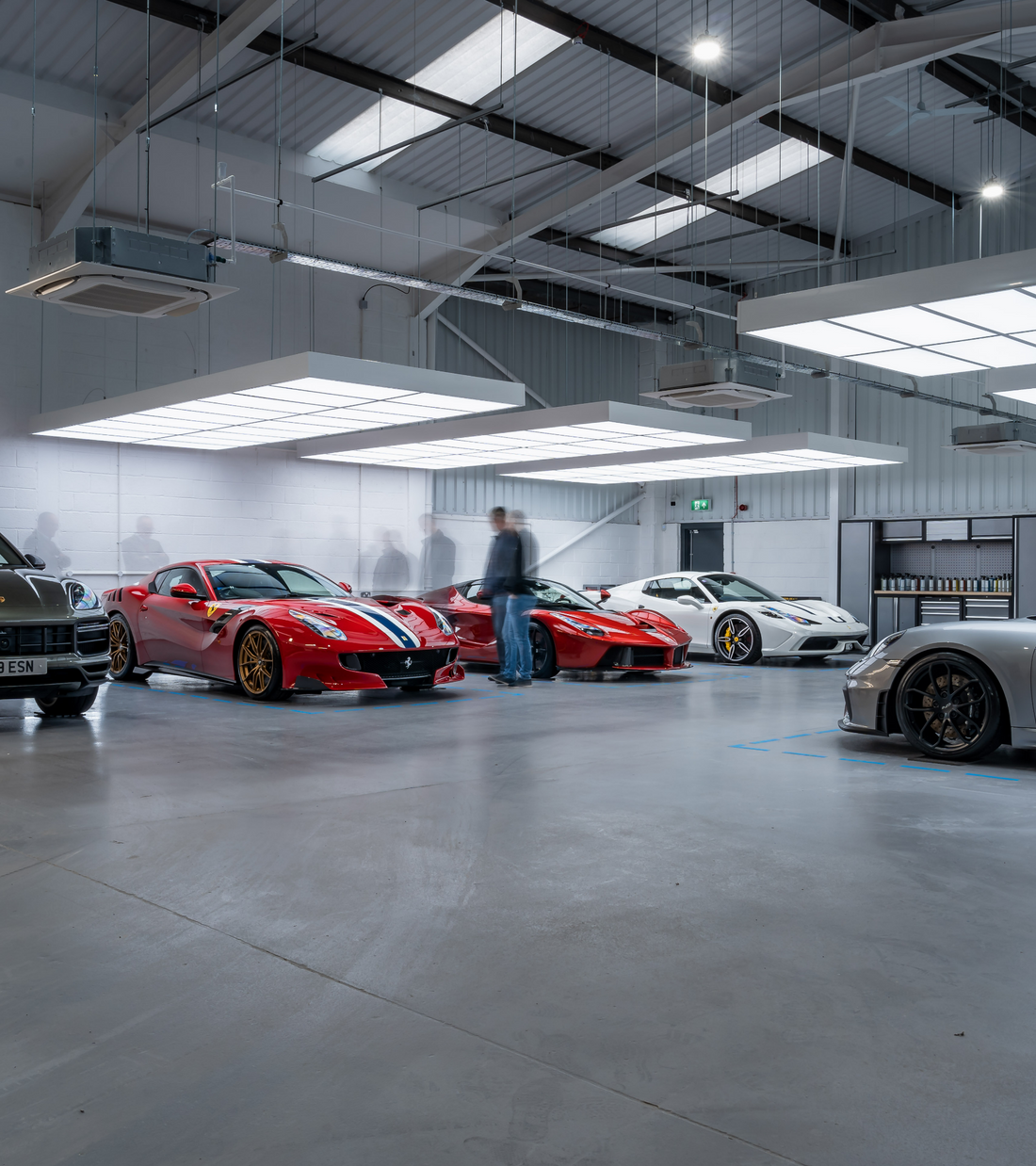 Trade partnerships
We are passionate members of the automotive community, and are always looking for ways to support the industry.

Whether you are a local car wash or a global retail business, Our Trade Accounts allow you to benefit from discounted prices so you can use or resell our products in your business.
TOPAZ SERVICES
Topaz Detailing is the world's most exclusive detailing and paint protection company, handling the largest volume of supercars anywhere in the world.

To learn about the services offered in the Topaz Studios worldwide, please visit our Services Website.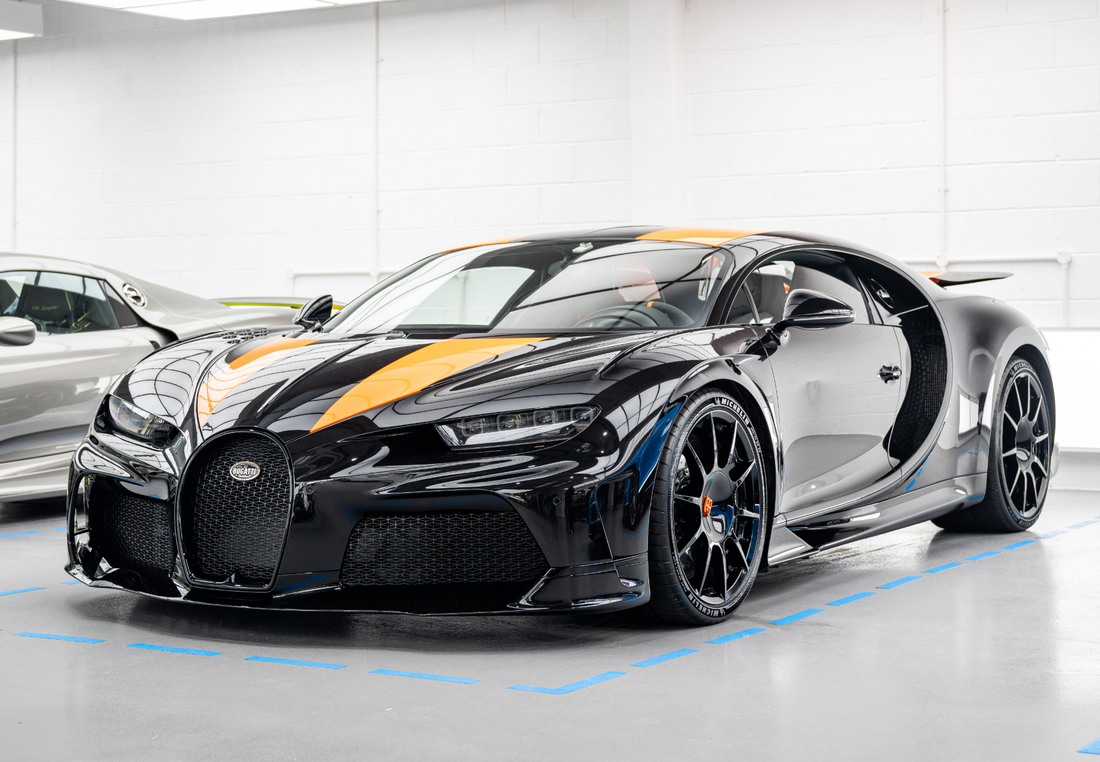 GOOGLE REVIEWS
LOVED THESE PRODUCTS
Loved these products. They arrived quickly, were easy to apply and I took real confidence from the fact that the products are used by professional detailers at the Topaz studios.
OWAIN
THESE PRODUCTS ARE INCREDIBLE!
The Topaz products are incredible. I've been passionate about detailing for a long time now, and these are some of the best quality products on the market. The team are so knowledgeable too. Recommend!
TYLER
A MUST HAVE PURCHASE
Being able to bring the Topaz cleaning experience to my driveway made this kit a must have purchase! I like to keep my cars in tip top condition and having this car care kit at my disposal makes cleaning them a joy and not a chore!
MATTHEW